Income Tax Rate
Assessment Year 2020-21/Financial Year 2019-20
1. In case of an Individual (resident or non-resident) or AOP or BOI or HUF or any other artificial juridical person
| | |
| --- | --- |
| Taxable Income | Tax Rate |
| Upto Rs. 2,50,000/- | Nil |
| Rs. 2,50,000/- To Rs. 5,00,000/- | 5% |
| Rs. 5,00,000/- To Rs. 10,00,000/- | 20% |
| Above Rs. 10,00,000/- | 30% |
2. In case of a resident senior citizen (who is 60 years or more at any time during the previous year but less than 80 years on the last day of the previous year)
| | |
| --- | --- |
| Taxable Income | Tax Rate |
| Upto Rs. 3,00,000/- | Nil |
| Rs. 3,00,000/- To Rs. 5,00,000/- | 5% |
| Rs. 5,00,000/- To Rs. 10,00,000/- | 20% |
| Above Rs. 10,00,000/- | 30% |
3. In case of a resident super senior citizen (who is 80 years or more at any time during the previous year)
| | |
| --- | --- |
| Taxable Income | Tax Rate |
| Rs. 5,00,000/- To Rs. 10,00,000/- | 20% |
| Above Rs. 10,00,000/- | 30% |
4. Other Important Section.
(1) U/s 87A - The rebate is available to a resident individual if his total income does not exceed
Rs. 5, 00,000. The amount of rebate shall be 100% of income-tax or Rs. 12,500, whichever is less.
(2) Health and Education Cess - 4%
(3) Surcharge - 10% if total income exceeds fifty lakh rupees but does not exceed one crore rupees. But if total income exceeds one crore rupees than surcharge rate is 15%.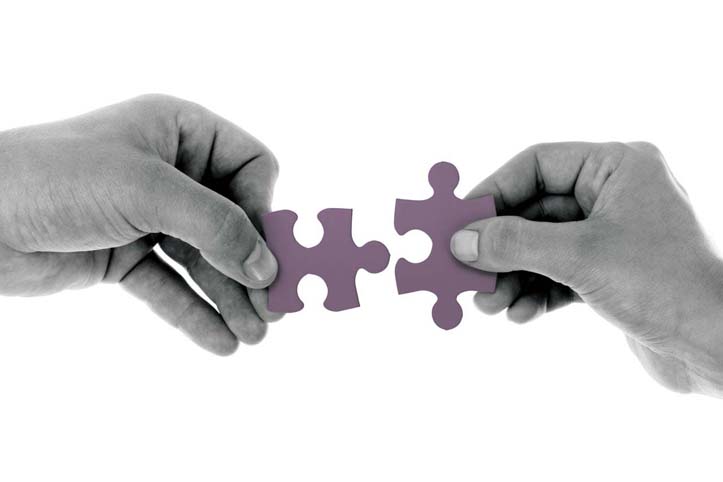 © 2019 Pratik IT Services, Giridih. All rights reserved | Design by Pratik IT Services, Giridih.